---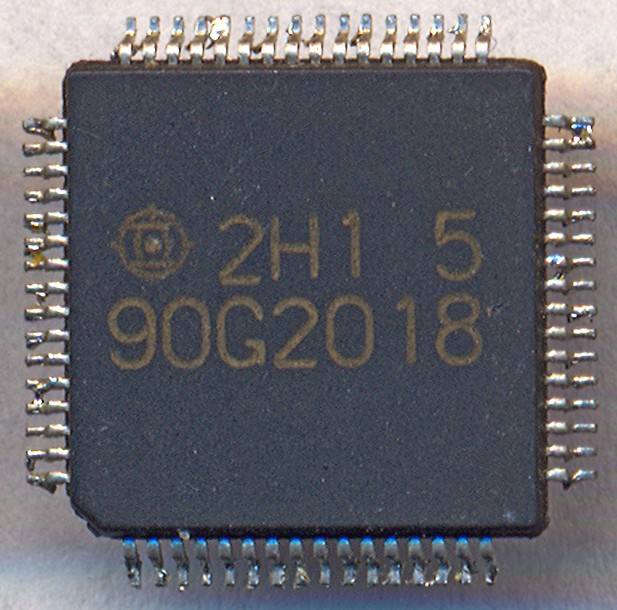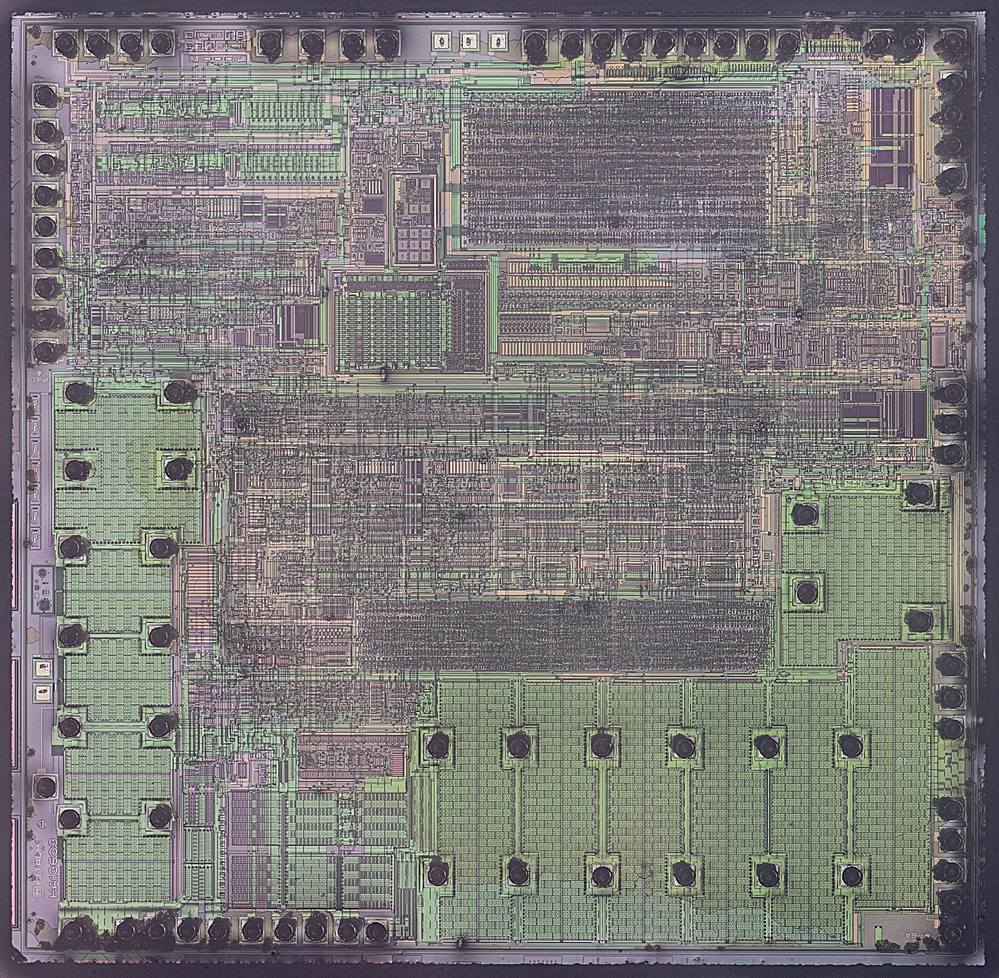 Возможно CD-ROM Combo Driver.
Хотя пишут что стоит в винчестерах.

Combination of Spindle, Forcus, Tracking, Slide, Tray designed for CD-ROM and have
following functions and features.
Functions
• 1.5 A spindle driver
• 0.75 A focus driver
• 0.75 A tracking driver
• 1.0 A slide driver
• 0.75 A tray driver
• Over temperature shut down (OTSD)
Features
• Corresponds to both of sensor motor and sensorless motor
• All direct PWM drive
• Low on resistance
• Low power dissipation
• Small thin surface mount package

Эта HA13633, выше есть HA13627.